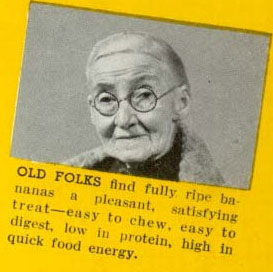 I forget why I love James Lileks so much,
and then I remember
why
.
Why I don't read his column every day
is just a clear indication of organic damage.
But ouzo is
really
good.
Well...
if I start enjoying monster truck rallies,
then I will switch back to green tea.