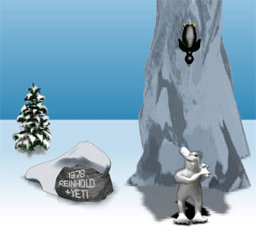 Smack the Pingu
courtesy of
Daily Candy
.
By the way, HEY
STEPHANIE
ThAnK YoU for my bLaCk MaGiC MarKer, candycandycandy and note of inspiration. You're too kind. I don't care what Scott Ritchey says.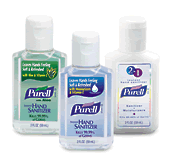 Does loving hand sanitizers make me OCD or does being OCD make me love hand sanitizers? Well here's my
favorite
local drugstore brand so far. It does actually moisturize as it kills the cooties. Bonus. The aloe is funky fine, too. Here's a Cucumber Melon
variety
that probably doesn't smell like a gin and tonic. Or like my sister at 2:30 in the afternoon. (Oops sorry, Ma. Slipped. She had it comin.')

Who's the mouth-breather who fills out surveys for free toothpaste?
Me me me, named Bippie so I'll know who sold my address.
Who's the mouth-breather who checks the None of the Above box?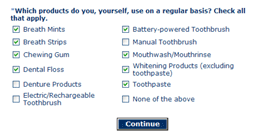 Gross.

But Bippie won't have her toothpaste in a month. Bippie might threaten to sue only to settle for more free stuff. Might.
Product review, product review: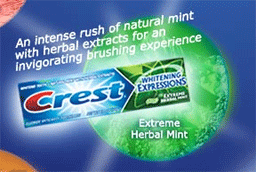 Despite the commercial with Emeril LaGasse saying BAM three times, this is good toothpaste, and does whiten and brighten. I'd finish this but Scott is bugging me to go walk the dog.
But who can resist this face: