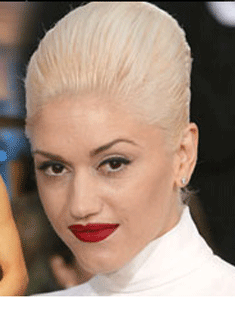 Mars Attacks.
Just for the record, the alignment of the planets are deadly today and have kicked my cosmic ass. Really. I just need a nice, tidy automobile accident to top it off. I don't even want to talk about it, but I'm sure I will. But right now, my head hurts so bad I could implode upon myself like a Giant Black Hole. It's nothing serious, it's just the Joys of Owning a Home combined with Sprint PCS: Don't Get Me Started.
So. Turning attention to more important matters. let's see who made the Best and Worst Dressed List at this bird-brained*
award show
that I didn't watch. But I do enjoy this type of recap.
*That was mean-spirited and uncalled for. Therefore, I apologize to all birds around the world for the comparison. I meant "vacuous".