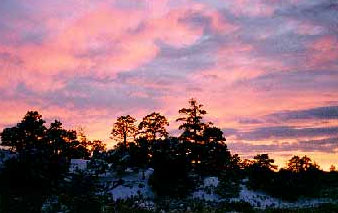 "Hello, my future girlfriend."
Hats off, young man.
Please spread the love for this
future boyfriend
.
(courtesy of matthew, warner, and Satan)
And a new Flickr
set
from toy camera, why not. So.
"Thanks for stop-ping byyyy."
*
*
shivering, minus soul.

Also, shivering minus soul, Ron says,
"
That's creepy. 20 years from now,
they'll find his future girlfriend in
the freezer."


Nice one! Someone else for me to sit by in Hell besides Hitler
(he's so "me-me-me" chatty Cathy all the time).