Ever catch yourself wishing that you had the glamorous, carefree life of a celebrity, even if it was just a dumb one? And then you see a picture like
this
and you think, "No. I'm good. Thanks."
Link from my favorite show's blog,
best week ever
And:
Thanks for the link, M!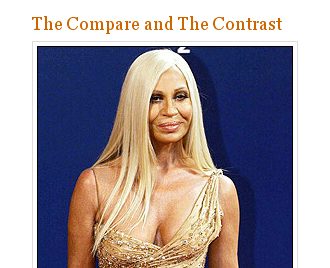 Manolo
says, "This is a one funny piece of a blog."
This is almost as nice as the Paris Hilton pencil holder or the Nicole mug warmer you made me last
January 14th
.
Almost one year ago! My, how time flies when da ho's get dey own shows.
*
*
That was too easy, huh? Well, I had ta.