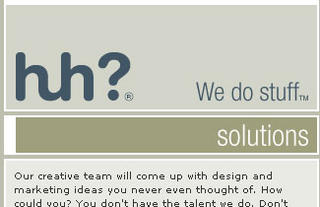 hah! ouch.
This just in.
This morning in Georgia, a gas distributor paid $3/gallon for gas straight from the source. And it freaked him out enough to call his wife, who called Ron's mom, who called Ron, who then told me. So you guys go fill up. I'll just stay here and curl up into a little ball and roll to work in the new, fuel-efficient fetal position.
Mark my words, it will be all the rage until the world finally explodes.
And I thought today was going to be dull.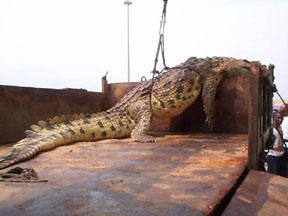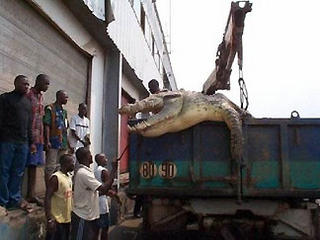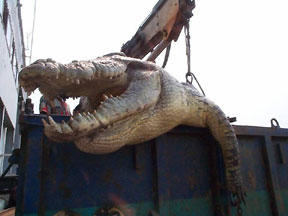 From email:
"
Now this is a Crocodile! This crocodile was
found
in
New Orleans swimming down the street --
21 FT long, 4,500 lbs, around 80 years old minimum...

"Specialists said that he was looking to eat humans because he was too old to catch animals. This
crocodile was killed by the army last Sunday at 3:00 pm, currently he is in the freezer at the Azur hotel. The contents of it's stomach will be analyzed this Friday at 2:30pm."

I can hear it, can you?

"Ned! Look at the size of this croc, would ya?! That is the most fascinating creature I have seen in all my years!! I don't think I can recall in my life's work as a Specialist of any record known to man documenting a crocodile
that's grown to this impressive size. My God, Ned. Isn't nature a grand and marvelous and miraculous thing? Amazing, simply amazing. Look, I've got chills. Well...okay...Private, get over here with that shotgun, son, and shoot the fucker."